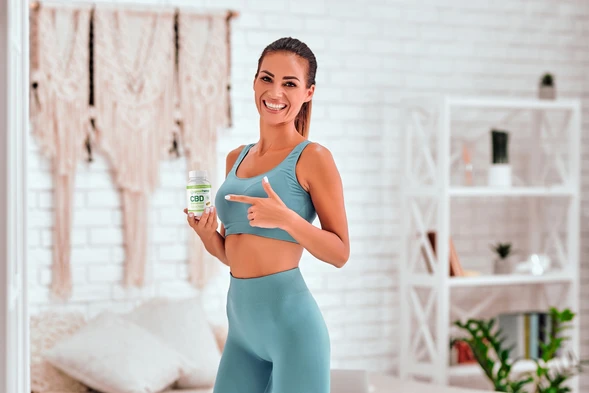 GOOD HEMP, INC. STORY
Our story begins in 2015, with a focus on sustainable health and wellness. Our challenge? How to receive the benefits of hemp in an easy and affordable way. In 2018 we launched Canna Hemp, a functional hemp-infused energy drink. We then expanded the line to include Good Hemp Fizz and Good Hemp 2oh!. Our crisp and refreshing beverages provided an alternative to traditional methods, but we Knew there had to be more.
In 2021, Good Hemp Wellness was born to deliver the same superior, quality hemp products in different forms to healthcare patients and providers across the United States.
We are proud that Good Hemp Wellness products are sourced in the USA with locally sourced Hemp.
GOOD HEMP WELLNESS MISSION
We're on a mission to make premium natural supplements that feed the mind and body enabling a higher quality of life.
Our products combine high quality ingredients and a sustainable supply chain to promote health and wellness in a medical setting.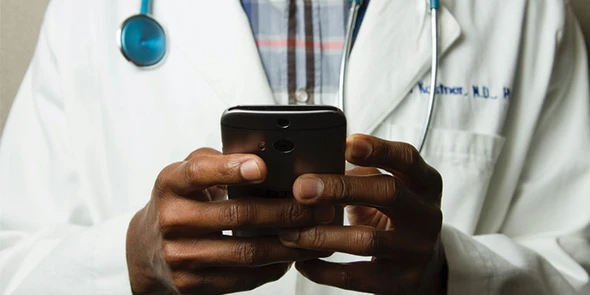 GOOD HEMP WELLNESS VISION
Our Team is constantly striving to help create a higher standard for healthcare that has a positive effect on every individual. Our first priority is always to find and acquire the highest quality ingredients and develop products from those ingredients that can truly and consistently make people's lives better. We are proud to help make a difference in the world of wellness.